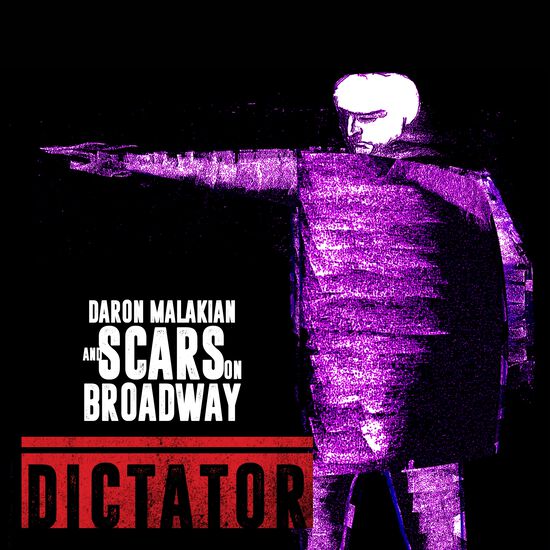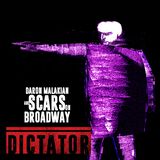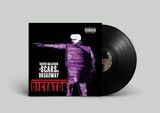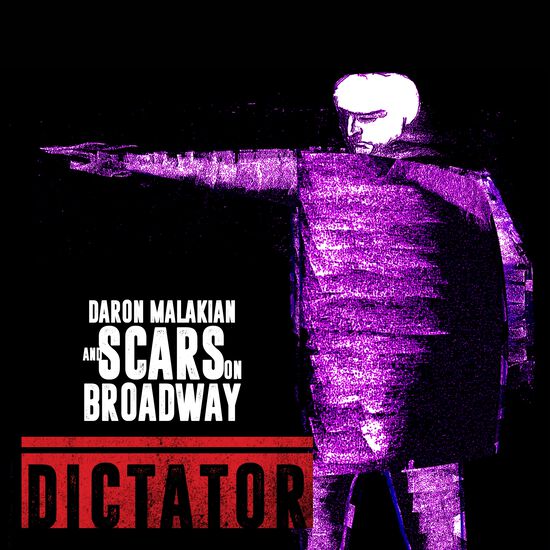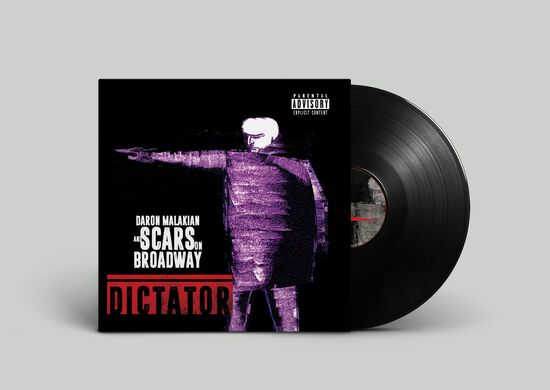 Dictator LP (180 Gram Black Vinyl)
The LP is a store exclusive, heavyweight 180 gram vinyl.
SYSTEM OF A DOWN guitarist/vocalist DARON MALAKIAN has announced DICTATOR, Scars On Broadway's much-anticipated sophomore album.
DICTATOR saw Malakian write, produce and play every instrument—including all vocals—over the course of a 10-day recording session.